LOOK NO FURTHER FOR INSPIRATION IN EAST LOTHIAN
GOLF IS LIKE COOKING. YOU SLICE IT. YOU CHIP IT. THEN YOU PUT IT ON GREENS.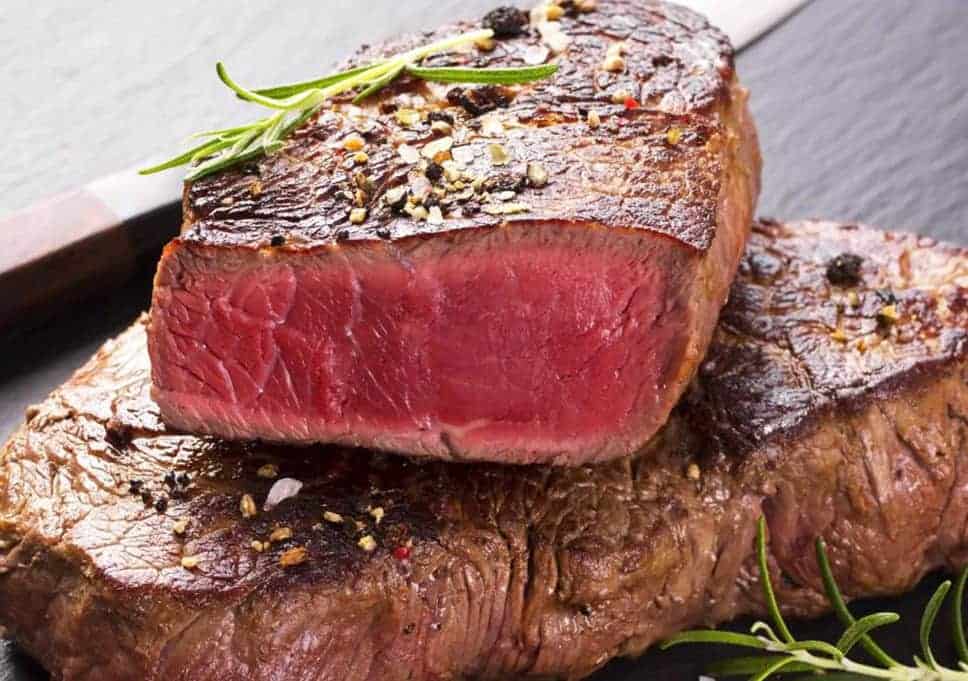 There's so much to talk about when it comes to restaurants and food in East Lothian – Scotland's Food and Drink County. A county proud of its local produce, creativity, and atmospheric dining experiences. So much so, our members will have to take turns being featured.
In our first food based 'Inspire Me', it's probably a good idea to focus on some dishes to get you salivating. The best of local and Scottish produce is truly well represented on Scotland's Golf Coast.