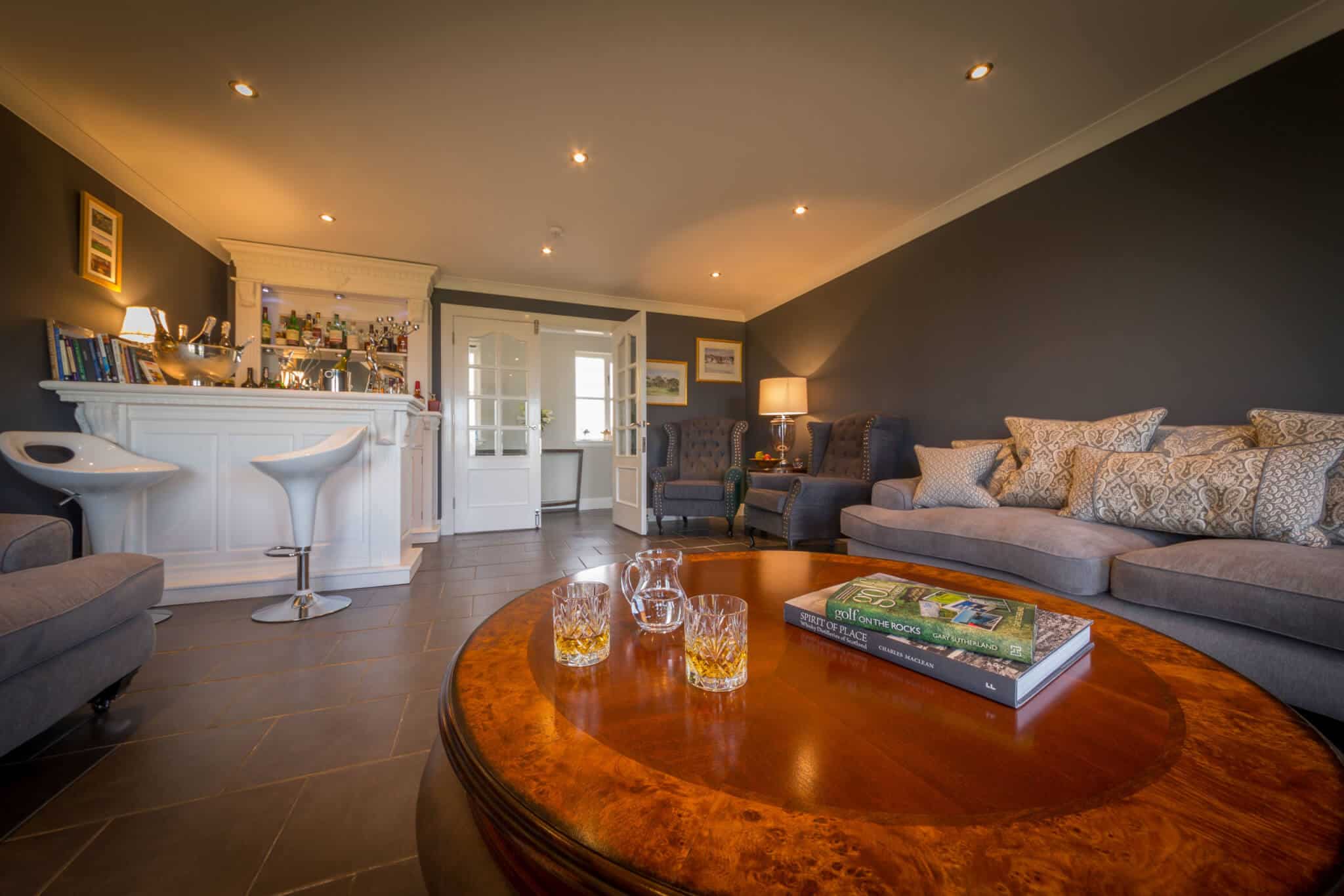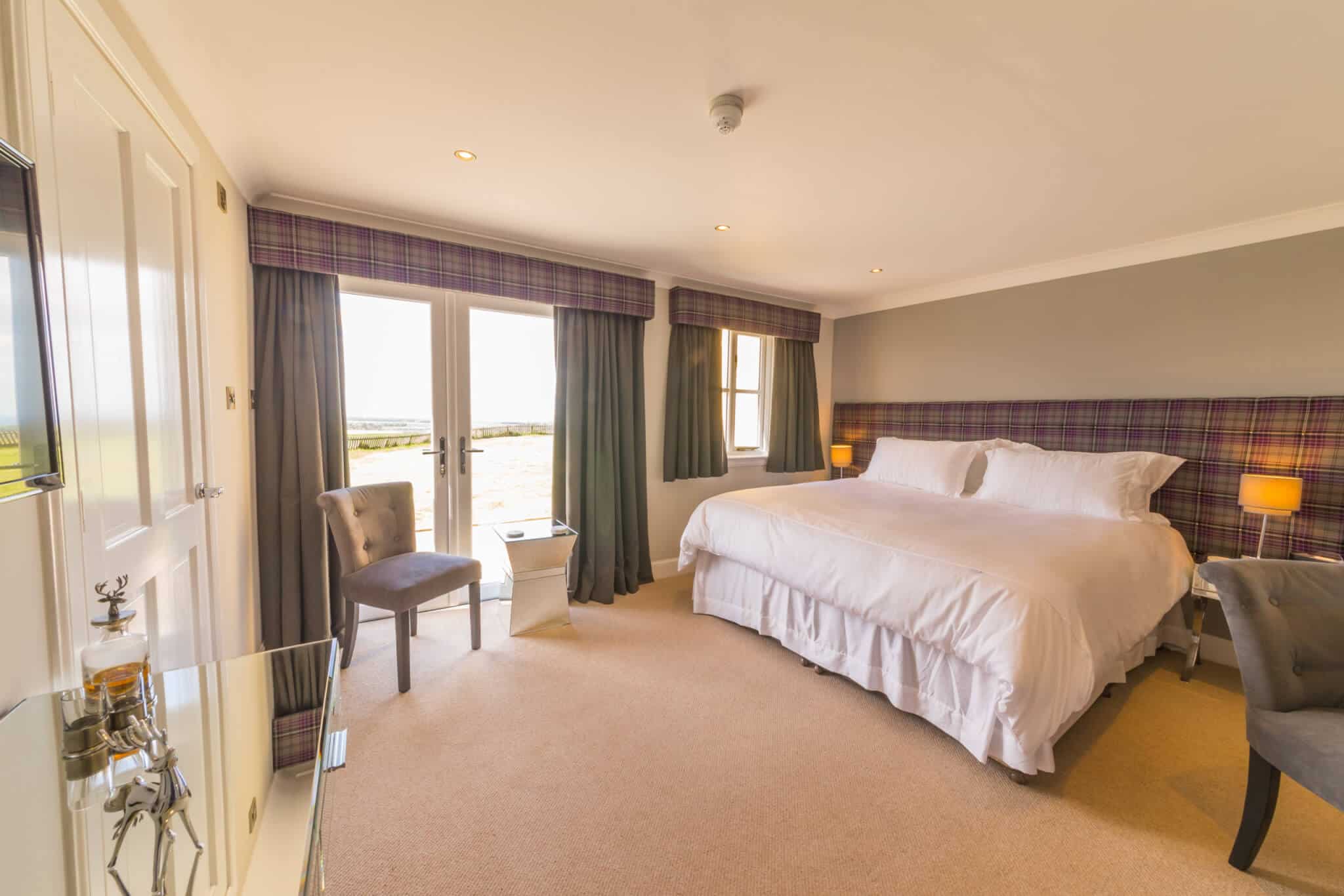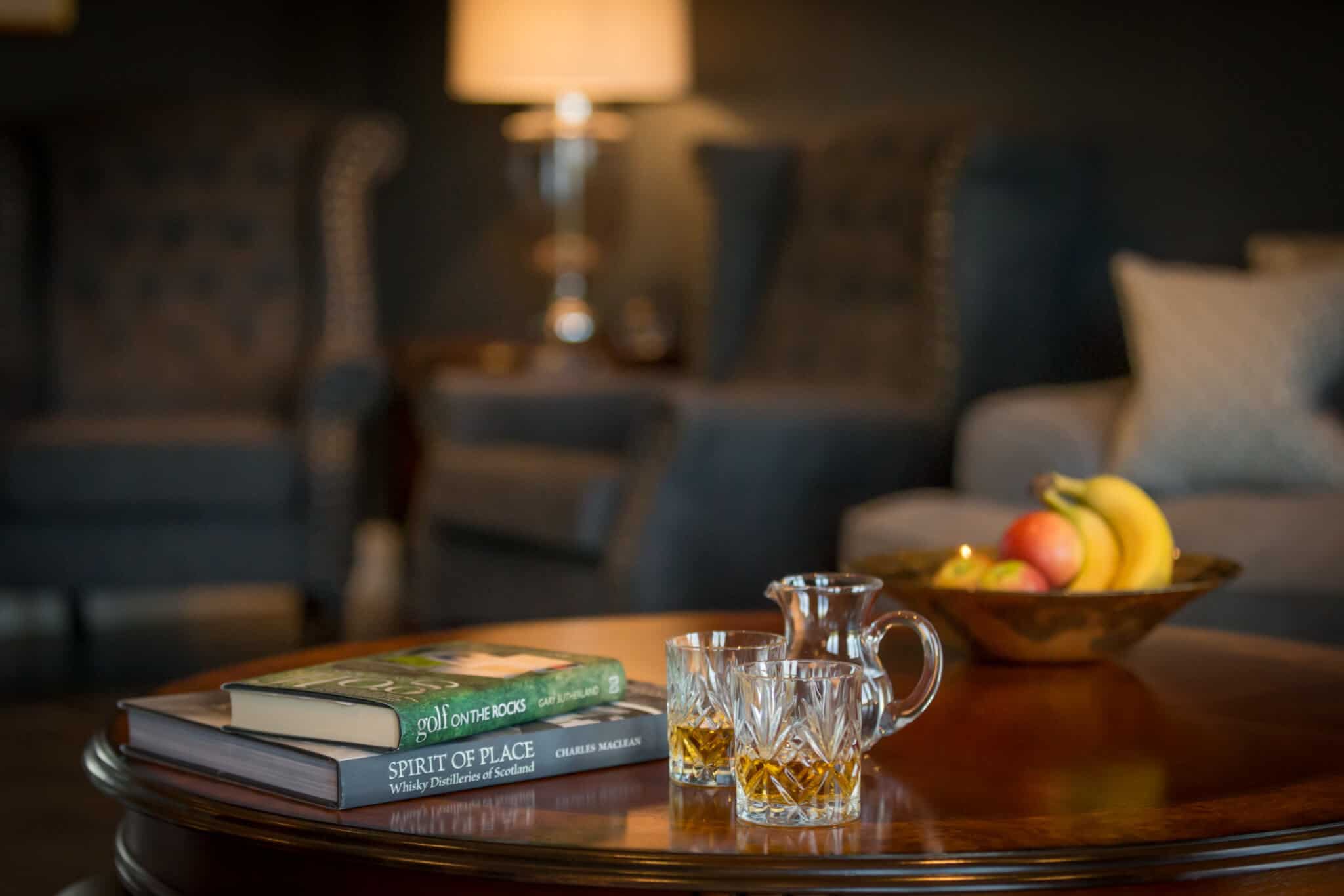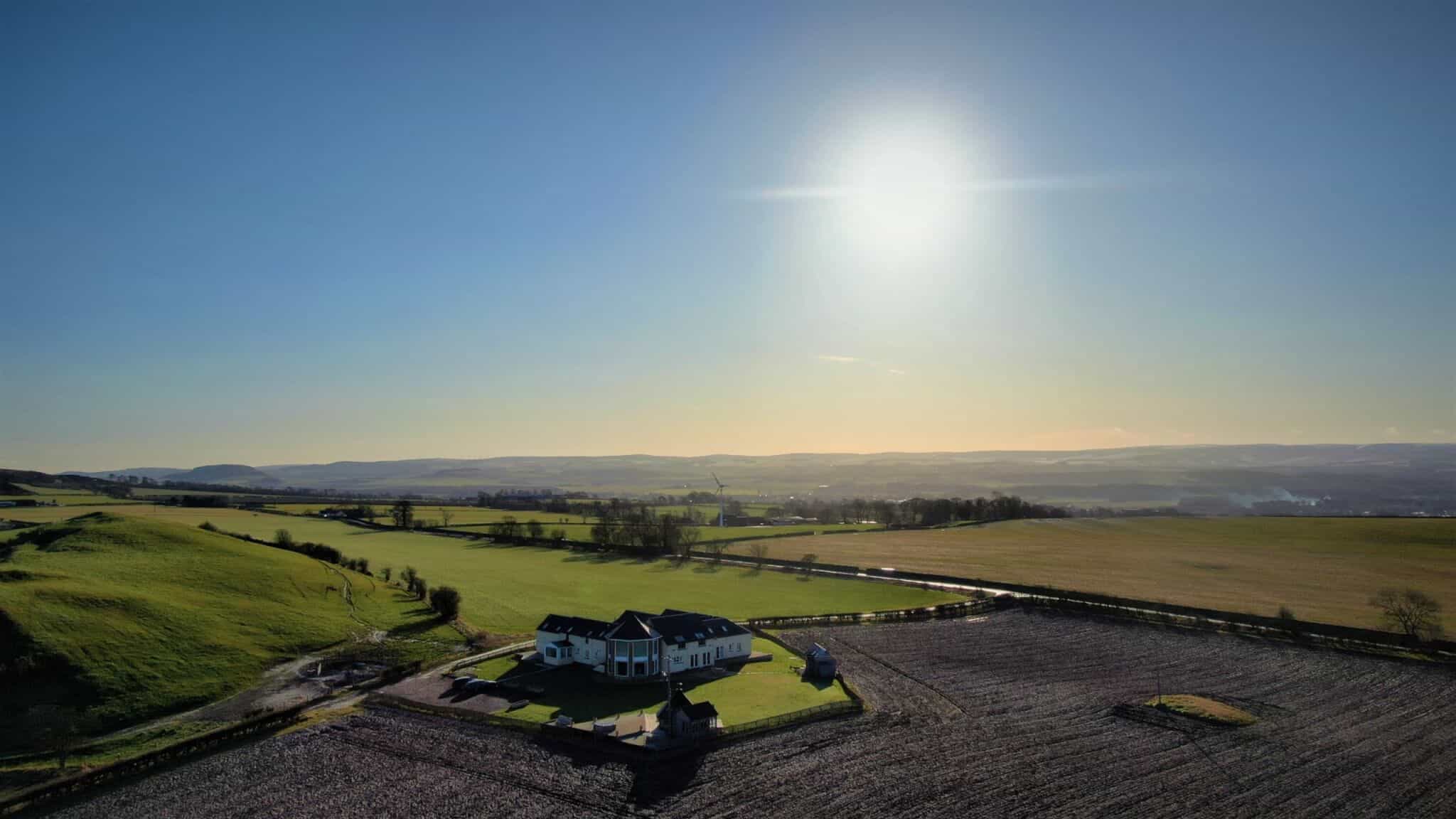 Situated less than 30 minutes from Edinburgh City Centre and airport, Garleton Lodge provides a great base from which to play Scotland's Golf Coast – all 21 courses are within 20 minutes.
Take a look at our golf packages – or let us organise your Scotland's Golf Coast golf tour for you.
NEW FOR 2022: The Hidden Gems Package
… featuring lesser known but equally enjoyable courses from the range of courses available along Scotland's Golf Coast.
Please contact us for early 2022 prices and bookings for all packages.
THE GOLF COAST PACKAGE
A Golf and Accommodation Package for the Links Golf Connoisseur
Four Rounds of Golf – Gullane No.2, Dunbar, Kilspindie & Longniddry PLUS
Three Night Overnight Stay From £550 per person (April-September 2022 price)
Download details: Garleton Lodge – Golf Coast Package
STAY
3x nights accommodation at
Garleton Lodge
PLAY
1 Round at Gullane No. 2
1 Round at Dunbar Golf Club
1 Round at Kilspindie Golf Club
1 Round at Longniddry Golf Club
AVAILABILITY
All Year 2022
FROM £550 PP (Main Season)
THE LINKS LOVER PACKAGE
A Golf and Accommodation Package for the Links Golf Lover
Four Rounds of Golf – Gullane No.2, Kilspindie, Craigielaw & The Glen PLUS
Three Night Overnight Stay From £525 per person (April-September 2022 price)
Download details: Garleton Lodge – Links Lover Package
STAY
3x nights accommodation at
Garleton Lodge
PLAY
1 Round at Gullane No.2
1 Round at Kilspindie Golf Club
1 Round at Craigielaw Golf Club
1 Round at Glen Golf Club
AVAILABILITY
All Year 2022
FROM £525 PP (Main Season)